Play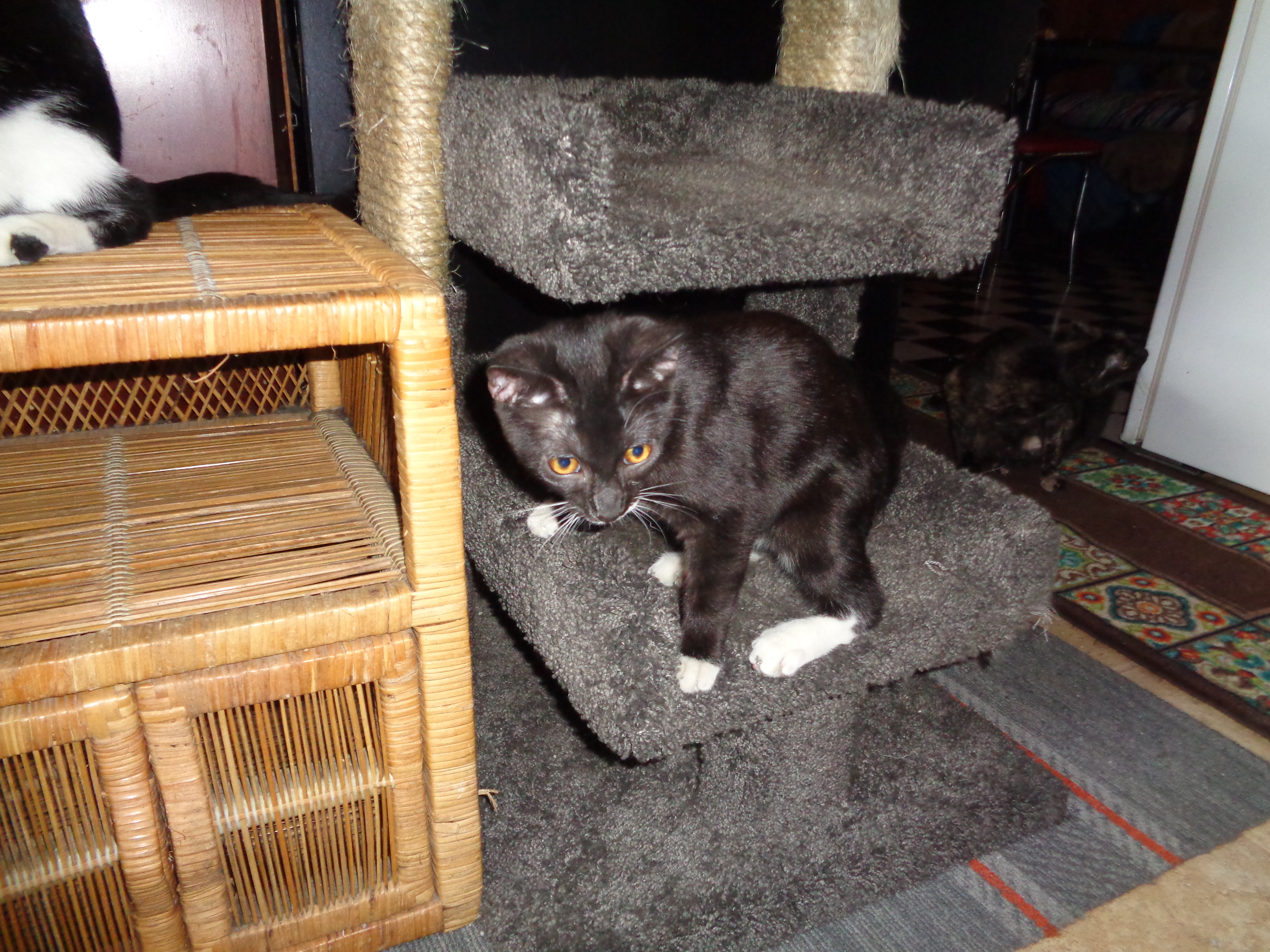 Meet Play. He is a wild child. He is still a kitten.
He is living with FIV.

Play was found in a park as a kitten in Miami Beach, Florida.
Play is everyones buddy in The Kool Katz Cafe.

Play loves to Play and that is how he got his name.

Please open your heart to Play as he opens his heart to you. Virtually Adopt Play today.
Suggested Recurring Monthly Virtual Adoptions Donation From A Major Credit Card or PayPal.


$10 - $25 - $50 - $75 - $100

Please Only Donate Monthly What Your Heart and Budget Can Afford.
After You Click On The Gold Donate Button.

Please Enter The Monthly Donation Amount That You Feel Most Comfortable With For A 12 Month Commitment:
Than Check : Make this recurring (Monthly) Box.
If You Wish To Use A Major Credit Card, Click On " Continue " On The Bottom Left Of The Page.
If You Wish To Use PayPal Log Into Your PayPal Account On The Right Hand Side Of The Page.

Thank You
Mad Kitty Love