If We Are Full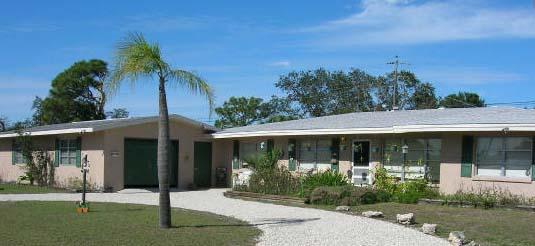 What do you do when you have a kitty and you need to find him a home and our Program is filled.
And you do not want to take your pet to a place such as a Open Admission Shelter, where they cannot guarantee if they can or will adopt him out. You have to take matters in your own hand and do some leg work. And we will give you the tools to do so.
Here at Puffy Paws Kitty Haven when someone can no longer keep a kitty and we do not have the space it breaks our heart to turn any kitty away, but it is simply not possible to make any exceptions when when our Program is filled.
Puffy Paws Waiting List
We will put you on a waiting list. And when your turn comes up we will call you. But in the mean time you do have options.
Courtesy Posting on the Kitties facebook page
We will post your kitties that are looking for a fur-ever home on the kitties facebook page
Please send your pictures, bio and contact information via private message on the kittties facebook page - The world's Greatest Cathouse and we post your kitties
Call The Other No - Kills With The Pet Pages
You can also try calling around to the other No-kill shelters in the area .The Pet Pages have a nice page dedicated to animals' rescues.
Check them out. Just copy and paste. http://www.petpages.com/
Flyers
Flyers work great at your local Pet Store and you're Church and anyone else you can find a place for them.
Open Your Mouth
Tell everyone you know that you have a kitty you can not keep. You may be surprised who might be your knight in shinning armor.
We hope this helps ! Please call us at (941) 623 - 8904 and tell us how you made out.