Volunteer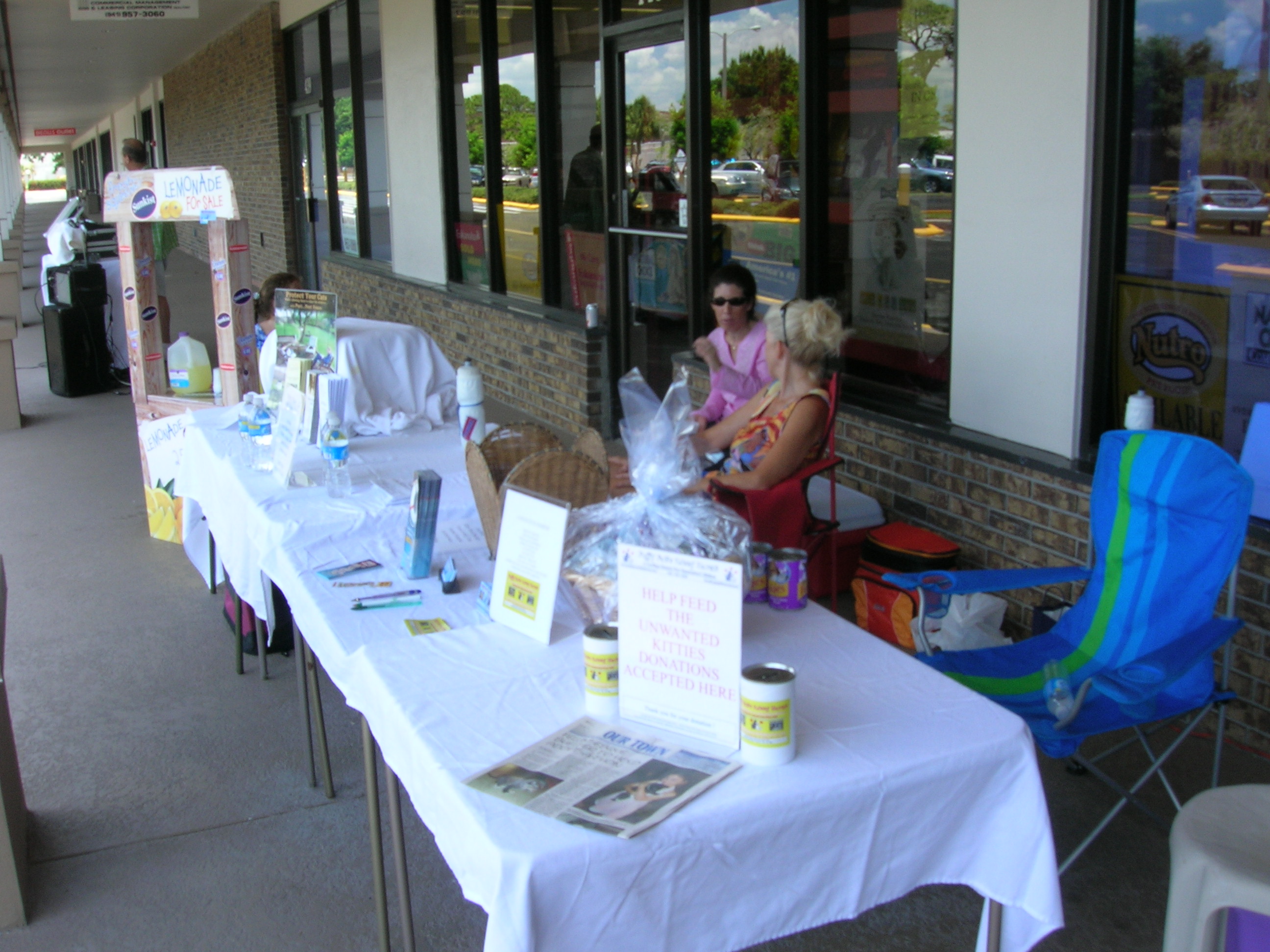 We need all the help we can get over here at Puffy Paws. On May 1st, 2011. The Englewood Sun Herald published a letter to the Editor in which I wrote begging for help from our community.
Editor

My wife and I are only two people running Englewood, Florida's "World's Greatest Cathouse." Puffy Paws Kitty Haven is a 501(c) (3) non-profit, no-kill cat hospice & rescue specializing in providing quality and loving care to special needs cats; we have 100 adoptable kitties that need homes.

Our current help consists of a few volunteers and the court ordered Community Service Personnel. These people are folks who got into trouble and are trying to pay their debts to society.

We have been begging this community for help for years with adoptions , PR, and fund-raising events.

We finally have a handful of volunteers who put on a monthly adoption event but that is not enough; we need more people.

While the Humane Society and other rescue groups in the area enjoy paid employees and a host of volunteers, we do not.
We do not get paid; 100% of all donation goes to the kitties and the operating expenses. Are books are open to the public.

Last year I raised $94,000 by myself, just by asking for help and $54,000 of that came from kitty lovers from around the world donating through Paypal.

The very sad reality is that the only ones who suffered were the community cats that we could not help because we could not take them in and find homes.

You can change all of this by volunteering your time.
For more information call 941-623-8904 or go to our website.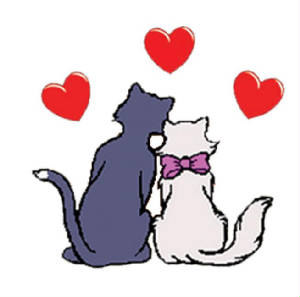 Q. How Do I Volunteer Locally or 10,000 miles away ?
A. Just call us at (941) 623 - 8904
We Are In Need Of Local Volunteers To Fill The Following Positions
Adoption Events

Adoption Events (AE) volunteers staff our adoption events, assisting with set-up, break-down and during event activities such as socializing and sitting with the kitties and providing information regarding our adoption procedures and our organization. AE volunteers assist potential adopters with the adoption process. AE volunteers are needed as events are scheduled.


PR Information Tables

Volunteers ( PRIT ) are needed to table at various events in the Tri - County area throughout the year. Volunteers are responsible for set up, break down, and presentation of informational materials during the events. Volunteers should feel comfortable presenting information and fielding inquiries about Puffy Paws. PRIT volunteers are needed as events are scheduled.


Event Planning/Fundraising

Volunteers are always needed to assist in increasing our visibility and to contribute to our fundraising efforts. Volunteers are needed to cold-call potential donor sources, as well as assist our Fundraising team in planning events. If you have experience in event planning or fundraising, please join our team!